Its done, and the first edition has been printed and delivered to Hostels & Restaurants in and around Muizies. I'm so excited and have been getting a really positive response from the first few people to have picked up a copy.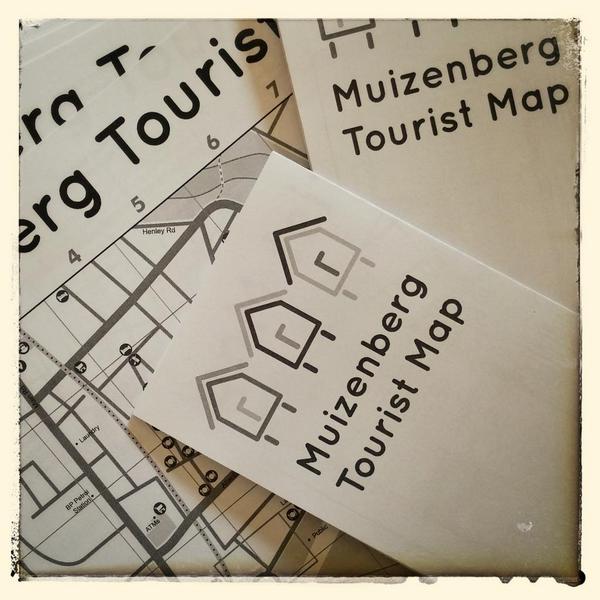 The map has been a project of love done in my spare time since May '14… when I started I had grand ideas of using the Official Muizenberg logo but just couldn't find the 'official owner' for permissions, then shark spotter where happy for me to re-print their flag information which just gives the map a little more of an 'official' feeling. Its going to start with small monthly print runs, which will not only allow me to update regularly but also to adjust the content as I get feedback from hostels & guesthouses that are distributing and using the map.
Happy Travels & I hope you enjoy your time in Muizenberg!